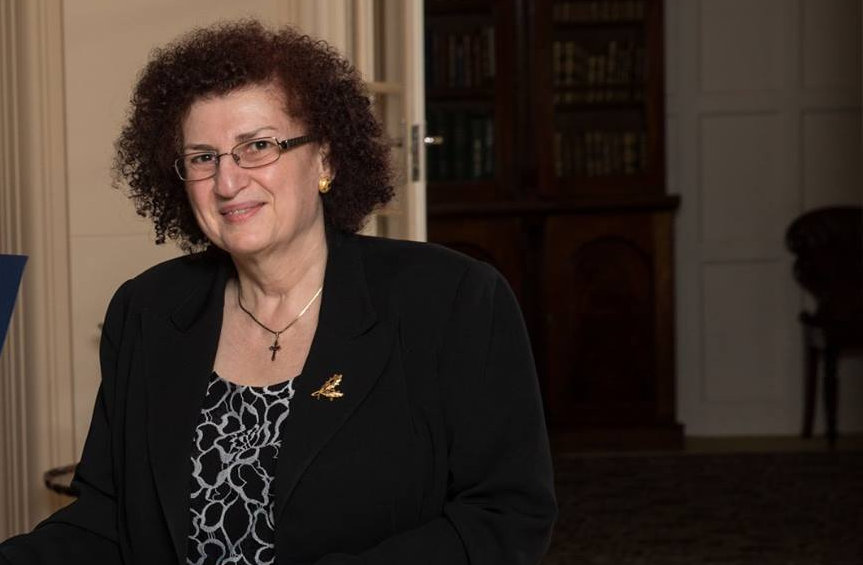 Dear [subscriber:firstname | default:reader],


The Cypriot Community of WA invites its members and friends to attend a reception to welcome to Perth,


H.E. the High Commissioner of the Republic of Cyprus to Australia,
Mrs Martha Mavrommati
Mrs Mavrommati is on an official visit to Perth and has organised to arrive a day early to meet with our community.


It is her first visit to Perth and this reception will be a great opportunity for our members to greet the High Commissioner.


Date:

Tuesday 23rd October
Location: Alexander the Great Hall,Homer St, Inglewood
(Behind the Stirling Leisure Centre, 62 Alexander Drive)


Light refreshments will be provided.
To RSVP, please email admin@cypriotcommunitywa.com
or call 0404 264 812.