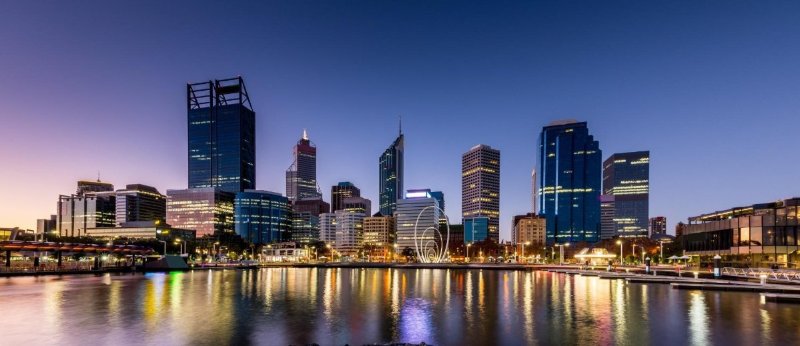 Hi [subscriber:firstname | default:reader],
Wishing you a Merry Christmas and a Happy New Year.
We hope that 2018 will bring peace, prosperity and freedom to Cyprus.
Cypriot Community Upcoming Events
Our next event will be the Annual Souvla which is held in early February each year. Details to be advised. We look forward to welcoming you at our next event.


from the hard working committee &
Zak Chrisostomou
President Cypriot Community of WA inc