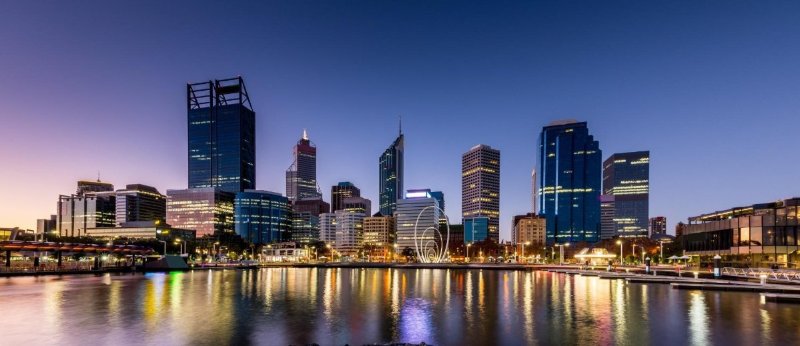 Hi [subscriber:firstname | default:reader],


We hope you are well. With Greek Easter approaching we are sure you are getting ready to make your Flaounes, so we added a little history of the Cypriot Flaounes below.


On the 21st and 22nd April 2018 the Cypriot Community of WA will be holding a stall at the upcoming Glendi showcasing our delicious Souvla and Halloumi. Please bring your family & friends and come along and support this fantastic event. We are also seeking a few more volunteers for our stall so if you are interested please email admin@cypriotcommunitywa.com


SAVE THE DATE: our annual Kopiaste Dinner and Dance will be held on the 15th September 2018.
Did you know where Flaounes originated from?
It is a Cypriot tradition to make Flaounes for Greek Easter.
Even though the word flaouna originates from ancient Greece it was brought to Cyprus by the French
during the Frankish occupation from 1192 to1489 as Flaon. The indigenous Greeks then named them Flaounes. The Turkish Cypriot community which was formed during the Ottoman occupation from 1571 to 1878 adopted the recipe and named it Pilavuna.
Perth Glendi presented by LiveLighter
The Perth Glendi presented by LiveLighter is a Greek Festival which is going to be a fun filled 2 days of Hellenic culture, music, dance and food.


So bring your family and friends to enjoy this spectacular day.
Offering mouth-watering Greek food and sweets, traditional Greek dancing including plate smashing, celebrity cooking demonstrations, market stalls, children's fun fair and much more.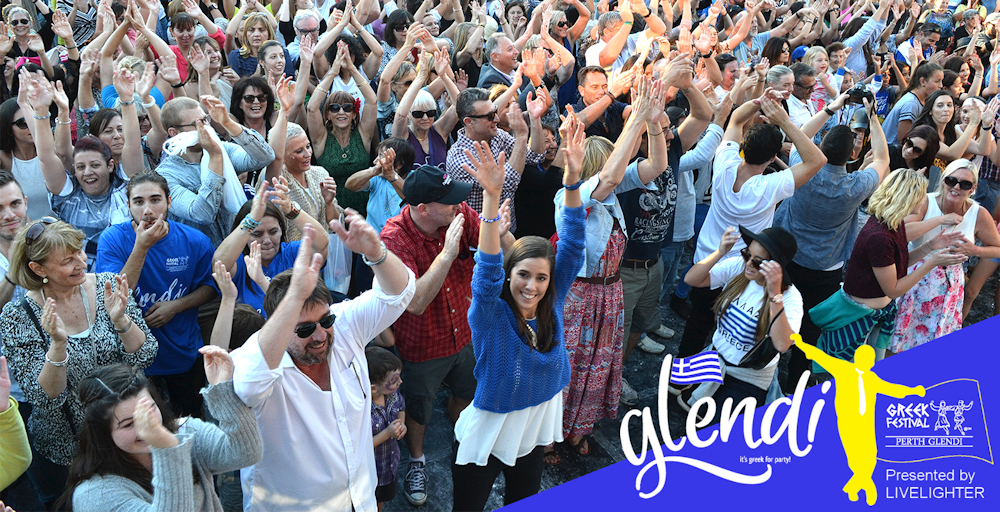 The Cypriot Community of WA Committee