Cypriot Community Newsletter
Hi [subscriber:firstname | default:reader],


We look forward to seeing you at our next event.
Panayia tou Kykkou Icon
The Cypriot Community of Western Australia are pleased to present the Panayia tou Kykkou Icon for all to see and pay respect to on Sunday 10th September 2017. The Birthday of the Virgin Mary is celebrated by having the Icon on display at Evangelismos Church, which is located on the corner of Carr St & Charles St, West Perth. The …


Dinner and Dance 2017
Saturday, 16th September 2017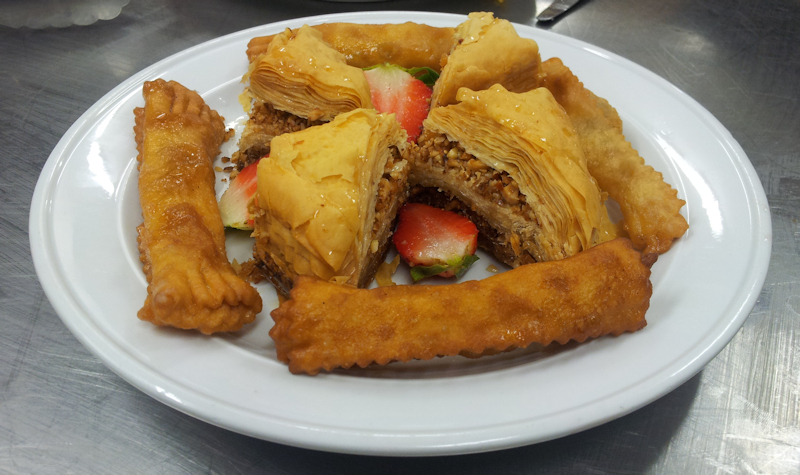 LIVE PERTH BAND Lambros Rembetes featuring Nicos Karagiannis and supported by Greek DJ Michali.
The Cypriot Community of Western Australia is holding its Annual Dinner and Dance on

Saturday 16th September 2017.
We will be providing traditional Cypriot Cuisine including our world famous lamb and chicken souvla as well as Sheftalies.
This means you are able to enjoy delicious cooked meats fresh off the coals along with some traditional Greek Mezedes.
We are keen to see as many people as possible there. This is an opportunity to enjoy some good food, traditional dancing, Greek music and experience the Cypriot culture.


Location: Alexander the Great Hall,- Homer St, Inglewood
(Behind the Stirling Leisure Centre, 62 Alexander Drive)


Adults: $50 Children: 5yrs to 16yrs : $15 Under 5 years: Free
FIRST pan-Australian annual blood drive organised by the Cyprus High Commission
CYPRUS HIGH COMMISSION BLOOD RUN 1st Annual Cyprus in Australia Blood Run 2017 Unite and give blood 22 September to 3 October Did you know that 1 in 3 people will need blood in their lifetime? Or that giving blood only takes an hour, but can save three lives? Australia needs 25,000 blood donations every week. …