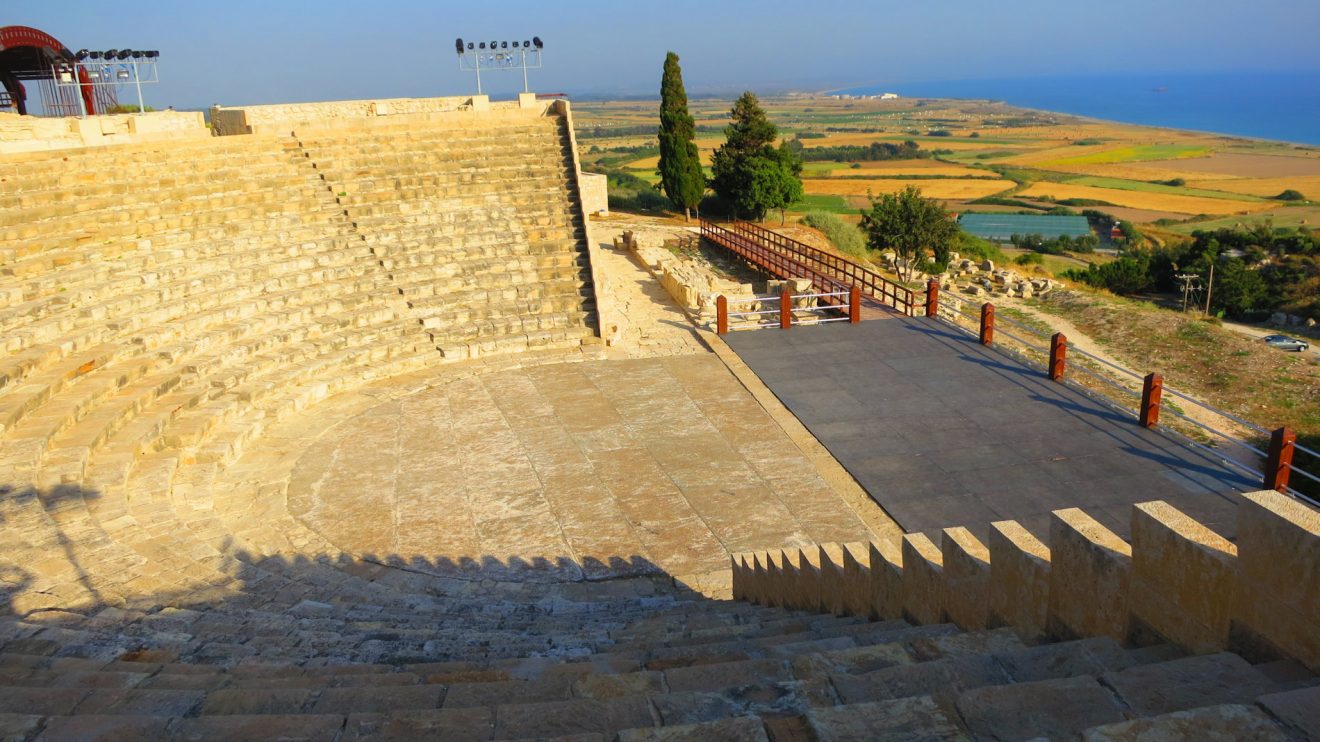 Hi [subscriber:firstname | default:reader],


In this newsletter please find


Remembrance Day 15th July 2018
In July of 1974, the island of Cyprus was invaded by Turkey and subsequently saw one third of the population expelled from their homes. It has been 44 years since the invasion, where Turkish troops entered Cyprus illegally.


On Sunday the 15 July there will be a church service at Evangelismos Church followed by a wreath laying service at 12pm at the war memorial in Kings Park.
We would like to invite you all to attend our service to honour and remember all those who had lost their lives, those that are still missing, those who lost their livelihood, their happiness and their freedom.


Please feel free to lay a wreath or some flowers to remember this very important day for Cyprus. We hope you are able to attend.
Click on the images below to download the current 2018 "Cyprus Still Occupied, Still Divided Leaflet in Greek or English.
The Cypriot Community of Western Australia are pleased to present the Panayia tou Kykkou Icon for all to see and pay respect to on Sunday 9th September 2018.


The Birthday of the Virgin Mary is celebrated by having the Icon on display at Evangelismos Church, which is located on the corner of Carr St & Charles St, West Perth.


The Icon was given to the Cypriot Community of WA 12 years ago by the Monastery of Kykkos in Cyprus, and since then been presented on an annual basis to mark the birth of Panayia.
After the church service, there will be light refreshment at the church hall supplied by the Cypriot Community of WA and everyone is welcome. You are also welcome to bring a plate of savoury or sweet to contribute to the morning tea.
Kopiaste Dinner and Dance 2018
The Cypriot Community of Western Australia is holding its Annual Dinner and Dance on

Saturday 15th September 2018


We will be providing traditional Cypriot Cuisine including our world famous lamb and chicken souvla as well as Sheftalies.


This means you are able to enjoy delicious cooked meats fresh off the coals along with some traditional Greek Mezedes.


This is an opportunity to enjoy some good food, traditional dancing, Greek music and experience the Cypriot culture.


Entertainment:

Greek DJ Mikonic (aka Michael Karagiannis)


Location: Alexander the Great Hall,- Homer St, Inglewood
(Behind the Stirling Leisure Centre, 62 Alexander Drive)


Adults: $40 Children: 5yrs to 16yrs : $15 Under 5 years: Free
Note:
In 2017 our dinner and dance reached the hall capacity. To avoid disappointment please book early.
Our Cypriot Kitchen
The Cypriot Youth of Brisbane produced this wonderful book featuring 50 traditional Cypriot recipes.
These recipes have been gathered from many Cypriot kitchens and have been passed down from generation to generation.
For your convenience we have a few books available here in Perth for $50 each.
Please reply to this email if you would like a book.
Cypriot Community Stall as Perth Glendi - April 2018
We are pleased to announce that our stall at the Perth Glendi 2018 in April was another great success. It would not have been possible without all the help of our wonderful team of volunteers. Special thanks to our amazing team
Chris Christou;

Anthony, Andrea Melina & Lucas Manganaro;

Michael & Hellen Carbone;

Theo Christou;

Andreas & Nikolas Gavriel; Frank Laval; Stelio Eleftheriou; Kyriacos, Simone & Symeon Papa-Adams; Dino & Harry Theocharous; Andi Platritis; Maria, Nas & Oresti Vou; Andrew Christofides; Zac & Andie Demos; Polixenia; Antigoni Christofides; Androulla Christou; Pantelis Xanthis; Andy & Patricia Papa-Adams; Nicholas, Emanuel and Dion Foundas; Tony Savvides; Tina, Stefan & Emilio Chrisostomou. Thank you all for your help.
A day after Erdogan's re-election in Turkey
It might be coincidental, but it is hard to overlook the relevance between the outcome of the elections in Turkey, and a motion on the Cypriot issue presented in federal Parliament by Greek Australian Labor MP Maria Vamvakinou.
"For all of us who, over the years and decades, have been associated with the plight of Cyprus and who advocate for a free, reunified, sovereign, democratic and independent Cyprus, we stand firm in our continued commitment to support and aid, with whatever resources we have at our disposal, those who are genuinely committed to reaching a peaceful, humane, fair, just and viable solution for the Cyprus problem," she said.
The Cypriot Community of WA Committee